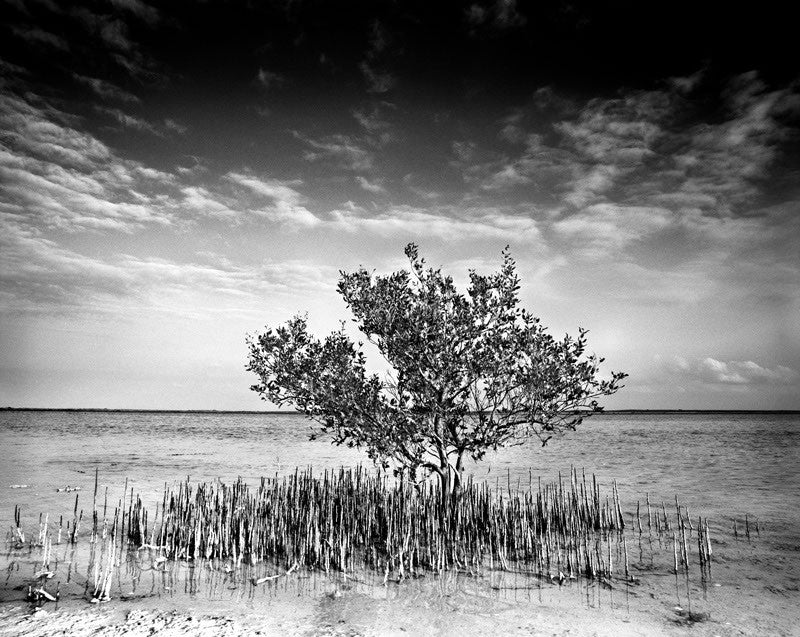 Farasan Islands by Abdulmalik Shaya Alshaya
Farasan Islands is a large coral island group in the Red Sea, belonging to Saudi Arabia. It is located some 40 km offshore from Jizan, in the far southwestern part of the country. It is a protected area and was home to the extinct Arabian Gazelle and, in winter, migratory birds from Europe. The largest island of the archipelago is Farasan Island; others include Sajid Island and Zufaf Island. 
The copyright for this photograph resides with the artist who receives a royalty for every copy sold. 
Price for framed signed limited edition from SR 2400